| | |
| --- | --- |
| Call Us : | |
| Mail Us : | help@cwd.co.in |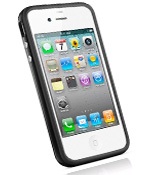 Home |
About Us |
Pricing |
Contact Us
About Us
Sri Hema Infotech a Web Design Company India provides a web development services, search engine promotion services, professional web design, website designing services and corporate identity design services for its customers.
Copyright © BULK SMS | TRANSACTION SMS | PROMOTIONAL SMS PERAMBUR CHENNAI - CWD.CO.IN 2010. All rights reserved |
Terms and Conditions
|
Privacy
| Site best viewed in Mozilla Firefox.